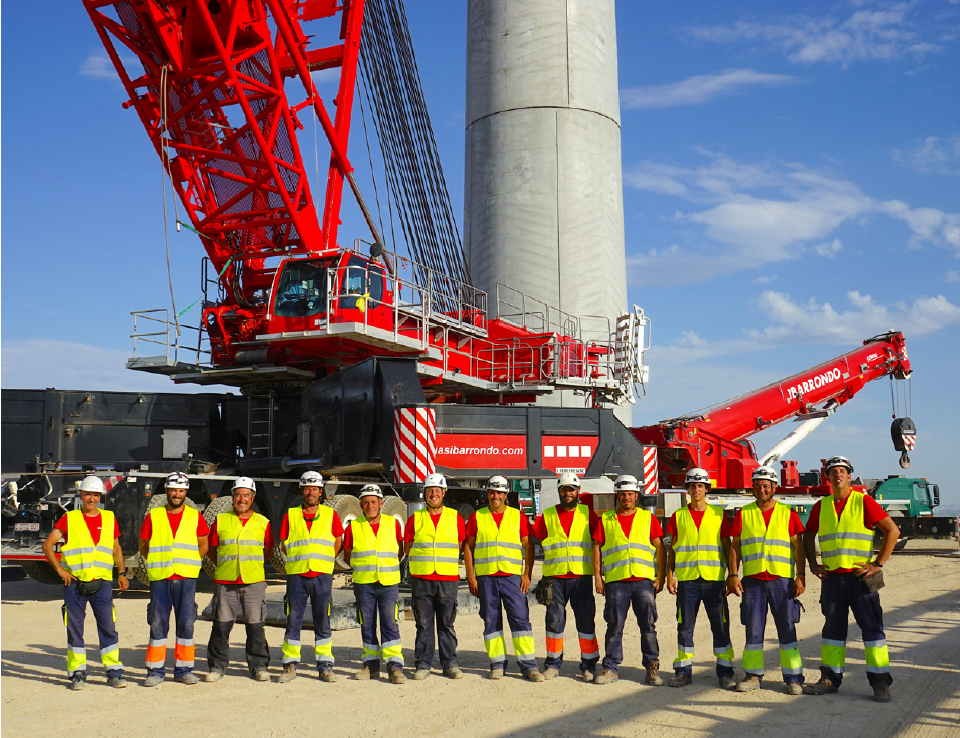 The personal and professional development of the people who make up Grúas Ibarrondo is a basic principle of our activity. Continuous training and capacity-building are key factors in our commitment to service and our search for excellence with our clients.
To this end, we carry out periodical training pertaining to our sector as well as specific training required for manoeuvres in special settings: industry, steel, wind power, etc…
Self-propelled mobile crane operators licence. Category A and B.
Full training in occupational risk prevention.
CAP. Professional qualification for the transportation of goods.
Working at Height training.