Over 60 years offering lifting solutions
Technical Department and commercial
Our technical office develops projects and simulations providing capable and reliable solutions and answers.
Our strong commitment to our clients and the high level of technical demand of our business have made it advisable to offer a "turnkey" service.
Collaboration with our technical and commercial department is readily available to our clients, who are offered a global and comprehensive service in the management of their lifting needs.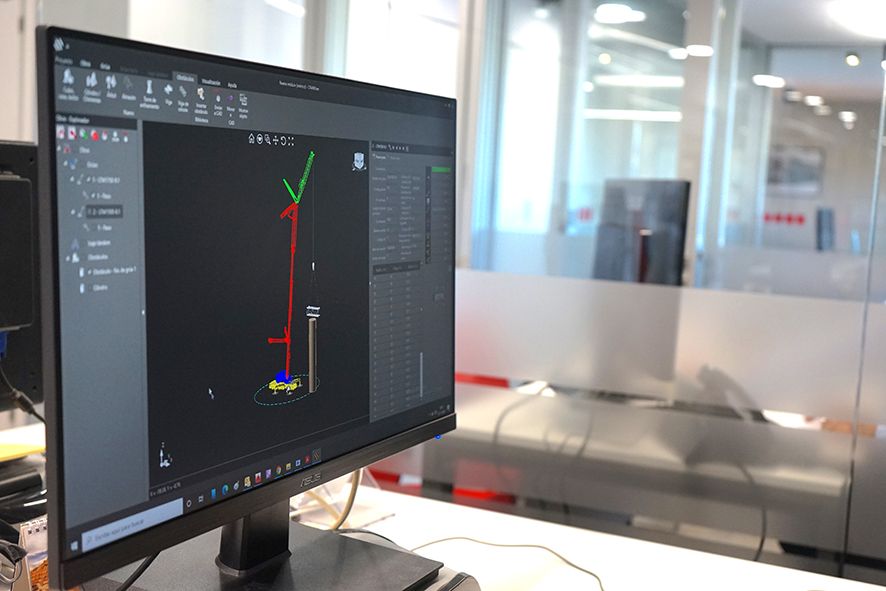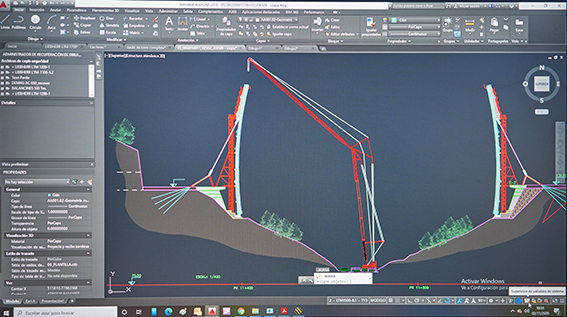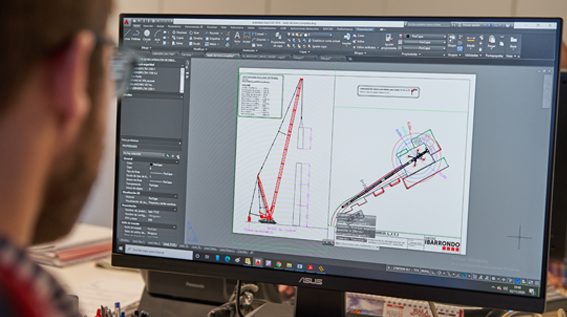 Corporate Social Responsibility
True to our commitment with the setting where we carry out our work, we collaborate actively with organizations and sports clubs in the achievement of their aims.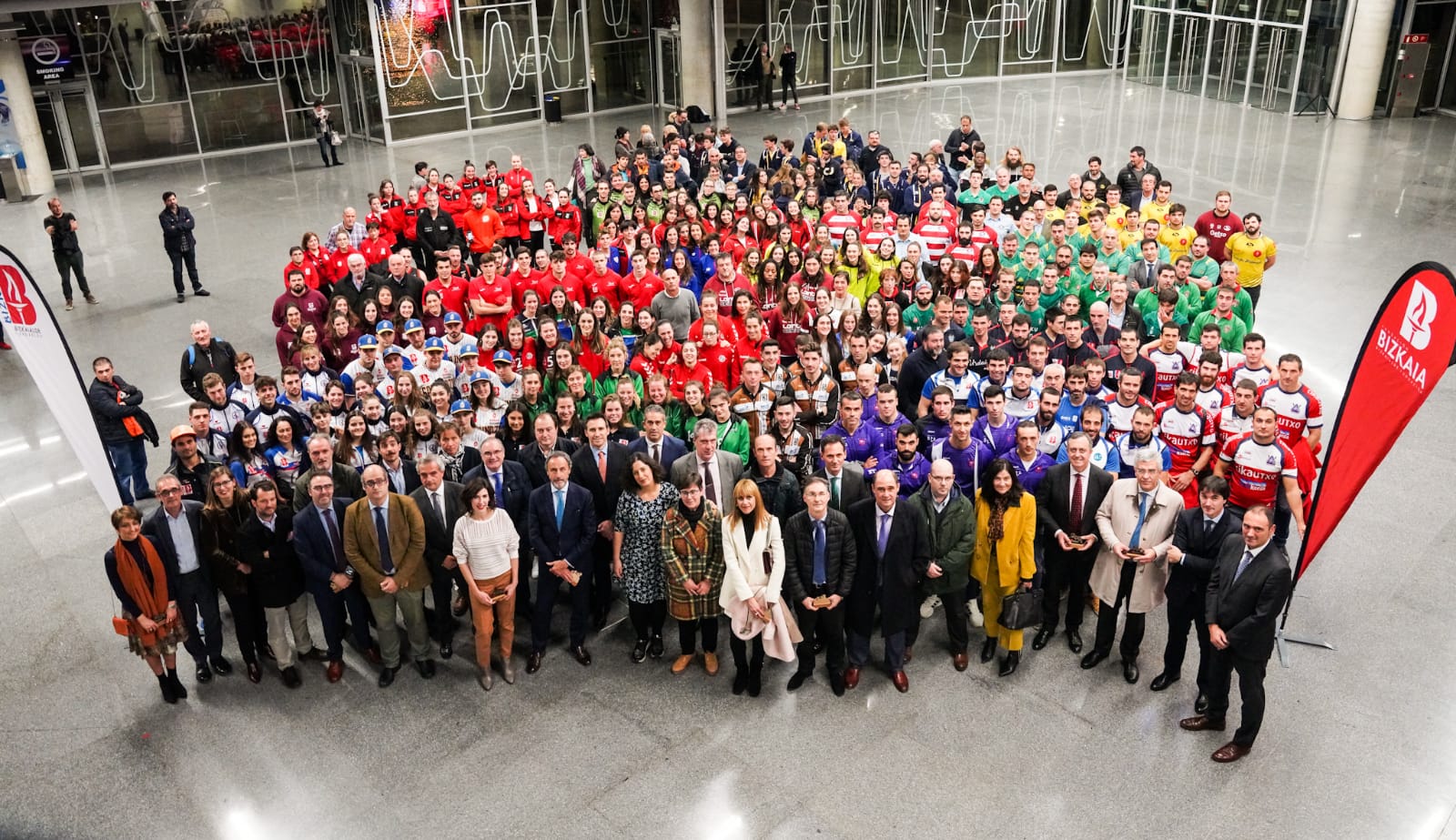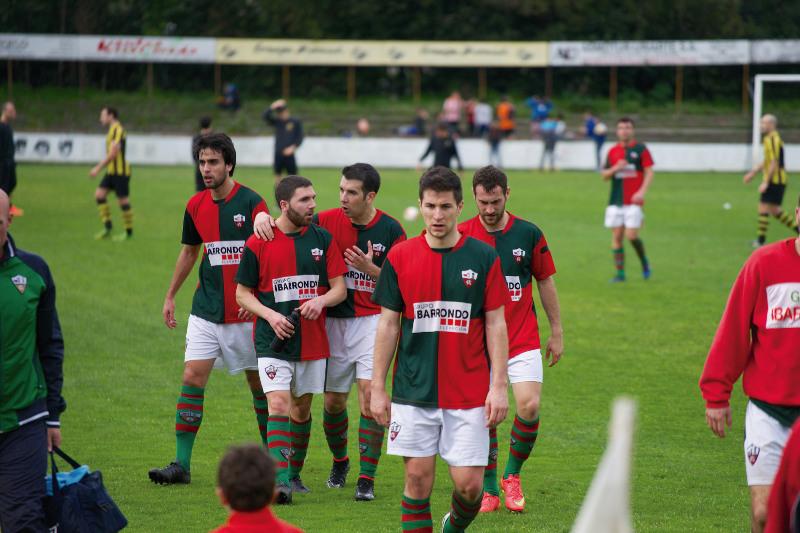 We consider ourselves to be a company that responds to the challenges of our present society. An active and solid corporate social responsibility policy which forms part of our continuous improvement philosophy.
We have been sponsoring Apurtuarte Football Club for more than 20 years. It is a historic football club in Vizcaya and the oldest in the Txorierri Valley. 
We are also part of the Athletic Foundation, a non-profit organization which works actively in the organization and promotion of sports, cultural and social activities related to football and sport. 
Likewise, we collaborate with Bizkaialde Foundation, an institution aimed at helping and supporting the sports clubs of Vizcaya to guarantee their participation at the highest competitive level.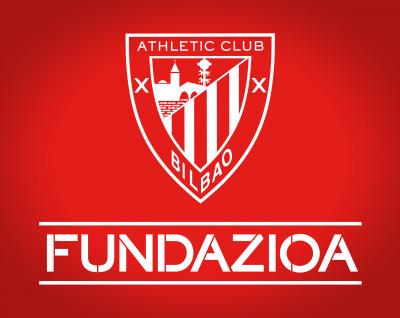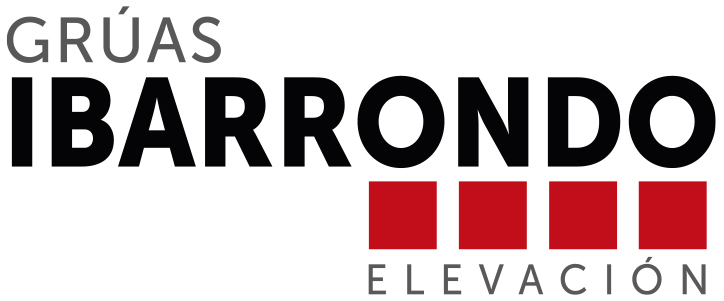 Grúas y Transportes Ibarrondo S.A.
Carretera de la Avanzada 5
48950 Erandio Bizkaia
Tel. + 34 944 53 29 16
Delegation Gipuzkoa
Grúas GPK S.L.
Donosti Ibilbidea, 76
Pol. Ind.Bidebitarte
20115 Astigarraga
Tel. +34 943 33 60 60